Requiring renters insurance at your multifamily communities doesn't have to halt your operations. As a matter of fact, requiring your residents to purchase and maintain a renters insurance policy can be embedded into your leasing workflow at no cost through a Renters Insurance Program powered by Glazd.
Why you should require renters insurance:
There are many reasons to consider a renters insurance program at your rental properties:
100% participation if you partner with Glazd
Reduced Risk
Increased NOI
Elevated Property Value
Instant Value Add for Managers and Residents
With the emergence of a global pandemic came a significant spike in renters working from home. This created a shift in insurance claims and property damage at rental properties. Similar to putting miles on your car over time, when a resident spends extra time in their unit, it increases stress on the unit itself. From "wear and tear" to surges in fire damage, multi-family property owners are more vulnerable than ever before. So what can they do about it?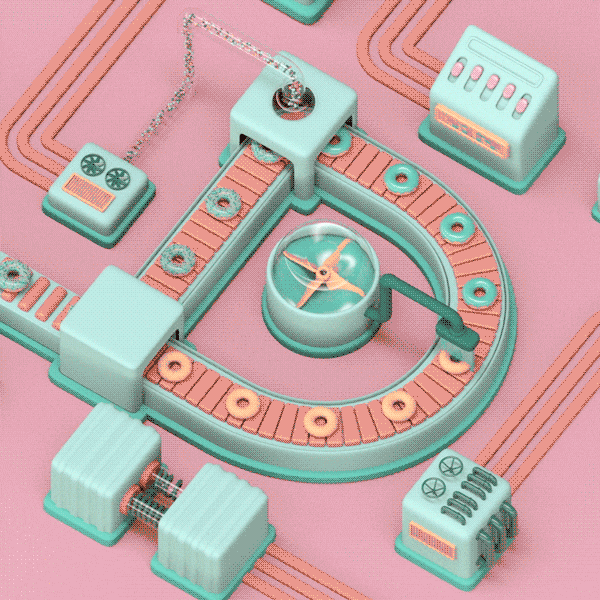 Renters don't have renters insurance
Less than half of renters have a renters insurance policy! Some of the reasons for this are due to common misconceptions. A majority of renters believe that their landlord's insurance will cover them if something goes wrong in the unit. Another misconception surrounding renters insurance is that it's too expensive for tenants. According to NerdWallet, the average cost of renters insurance is $168/year. That comes out to $14/month, or as affordable as 2 vanilla lattes from the local coffee shop.
85% of homeowners in the United States have a homeowners policy at an average annual cost of $1,455!
37% of renters in the United States have a renters insurance policy at an average annual cost of $168!
A commonly discussed reason for poor renters insurance adoption rates begins at the property management level. Educating tenants about the benefits of renters insurance and its affordability goes a long way with tenants. So why aren't property owners and managers educating their residents about its importance – or an even better question – why aren't they requiring it?
The best way to increase renters insurance participation is through a renters insurance program provided by Glazd.
A renters insurance compliance program offers multifamily owners and operators reduced exposure and complete insight into their portfolio coverage. When you require renters insurance in the lease, you are less likely to take a hit on your property insurance due to tenant negligence and/or liability. The good news is that there is a proprietary program that offers seamless compliance tracking for your community without breaking your operation workflows – and it doesn't cost you a thing.
What is Renters Insurance?
Renters insurance covers a lot more than you think.
Liability:
Imagine a resident starts a fire in their unit and the sprinkler system engages causing significant water damage to the property and the units below. Although likely an accident, this tenant may be liable for the damage caused to the building but also to the neighbor's personal property too. Typical costs for a scenario like this are in excess of $100,000. This means that the tenant that is liable for the damage will likely be sued to cover the cost. If they don't have a renters insurance policy, that expense is coming out of their own pocket. The average income of a renter is around $40,000/year. A liability claim for property damage would hinder that tenant's ability to afford rent not only temporarily, but for the rest of their life.
Personal Property:
Renters insurance covers the personal property of the insured from fire, theft, water damage and more. A unique component of this coverage is that it covers personal property no matter where it is. For example, if an active renters insurance policy holder leaves their laptop in their vehicle and someone steals it from the car, it will likely be covered under the policy.
Additional Living Expenses:
If you have a unit, or multiple, that are damaged to the extent that they are uninhabitable, renters insurance will cover all or a majority of renter's hotel and food expenses while the unit is being repaired. Unless of course, you'd like to pay for your resident's hotel expenses out of your operating budget.
Why should you require it?
Requiring renters insurance is gaining traction in the multifamily industry, but still less than 40% of renters have a renters insurance policy. This means that a majority of property owners haven't started a renters insurance program… And if they are requiring it, they are having troubles enforcing it. One of the main reasons renters insurance programs fail, exposing properties to increased risk, is due to the burden and workload to manage a program.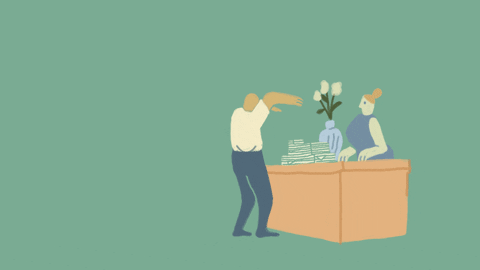 You shouldn't rely on your property management software
There are no systems that allow property management staff to require renters insurance without disrupting leasing efforts. Even if your property management software provider allows you to "seamlessly" offer their renters insurance policy (Yardi, Appfolio, Entrata) it still doesn't account for the 40-60% of renters that will go with an alternative provider. Those policies will go unaccounted for unless you make your staff handle receiving, processing, and monitoring of those policies.
If your staff uploads and enters policy details for those alternative provider policies, they are not being monitored for cancellations through your property management software. Are you set up to get notifications if a tenant cancels their insurance policy? As many as 70% of renters will cancel their policy before their lease renews. Do you have a standard operating procedure set up to manage a non compliant tenant? How about a cancelled policy?
You shouldn't rely on your property management staff
One of the most important things to consider when evaluating a renters insurance program is the property management company's capacity to monitor renters insurance policies. One tenant with lapsed coverage can cost over $100,000 in damage. In addition to damage to the property itself, these instances usually trickle into neighboring units damaging their unit and personal property. If neither party has insurance, they are likely paying out of pocket to recuperate their personal property and damage to the unit.
One small hit can completely disrupt a resident's ability to pay next month's rent. How might that impact the property or the relationship with that tenant when they fall behind on payments?
Solution
Don't let a renters insurance workflow bog down you and your staff. Requiring renters insurance doesn't have to halt your operations. Learn how Glazd can provide you and your staff with an end-to-end compliance program. We offer discounted renters insurance to your residents through our digital sign up process, manage 3rd party policies, and fill any coverage gaps with our master liability policy – all at no cost to you. As a matter of fact, we have a revenue share program that management companies participate in. If you're interested in reducing your risk and increasing your NOI – our team is happy to help.